Our company specializes in chimney sweeps, chimney inspections, and chimney repairs. Whether you need your chimney inspected or cleaned and repaired, our efficient team will do the job at hand.
24/7 customer support.

Usage of high-quality products.

Well-qualified and industry-leading team.
In San Jose, we provide the best chimney repair service.
Among the most reputable chimney repair companies in the area, we provide efficient and reliable service.In order to perform any type of complex chimney work, we have a team of skilled workers and the latest technologies.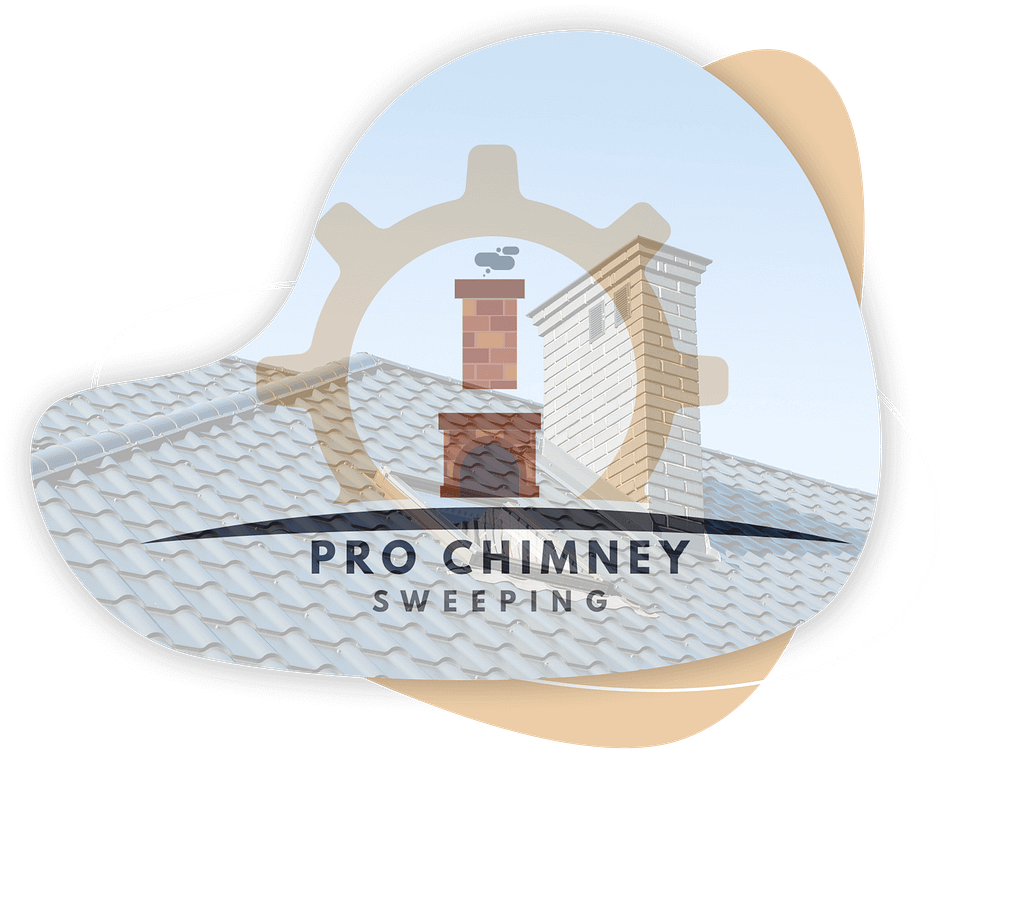 Our industry-leading experts
Our specialized experts at our company can provide you with professional chimney inspections or cleanings.Our services range from chimney inspections to repairs to cleanings.